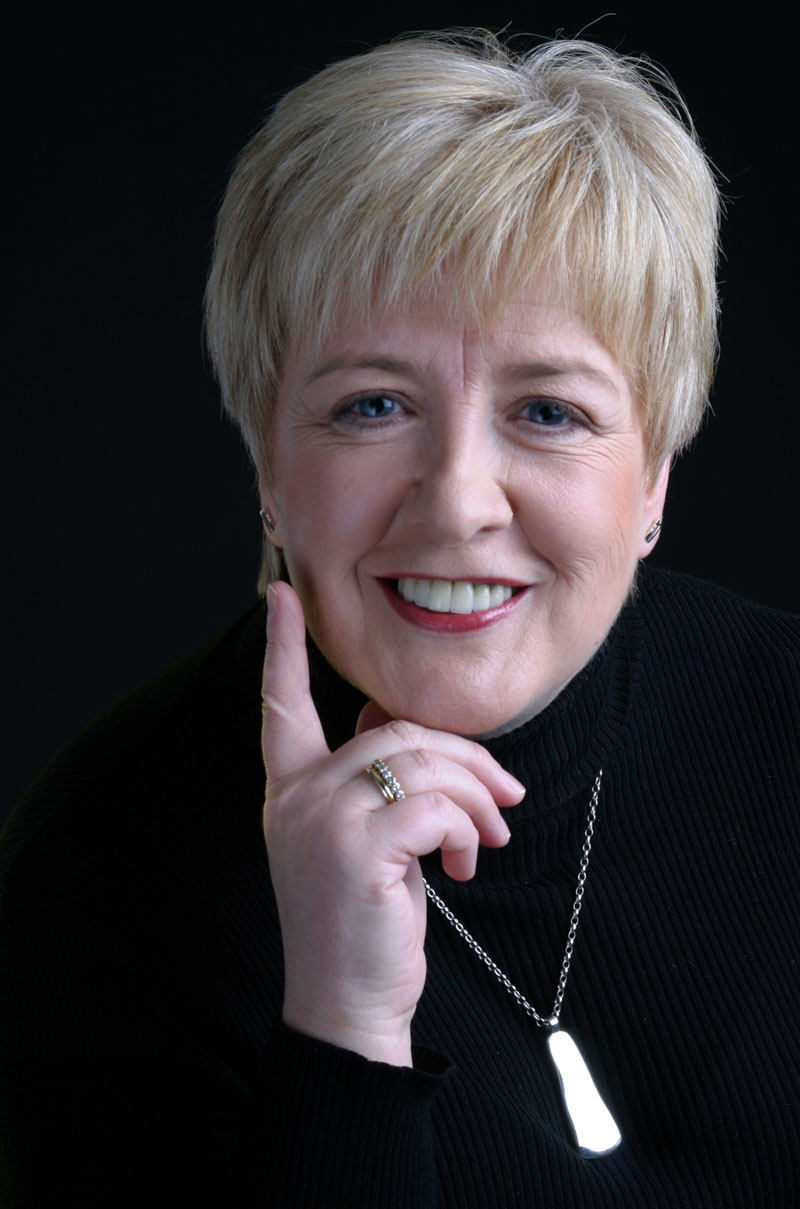 Anne Penman

The Anne Penman Program was developed by Anne Penman in 1992. Her center in Glasgow Scotland was the first to offer Laser Treatment to help smokers quit the habit. And now, Anne Penman has brought her program to the United States with her therapy now available in Central Ohio.
Anne has treated long-term smokers from all walks of life who have given up cigarettes permanently. A reflection of the treatment's level of success is that a high number of new clients come from personal recommendation. Please click here to learn more about your opportunity to stop smoking once and for all.
We accept Visa, Mastercard, Amex, and Discover credit cards
Copyright © 2005-2009 Anne Penman Laser Therapy,Columbus, Ohio. All rights reserved.
Latest News Coverage!
..........

..........

part I

......

part II

....................


You can stop smoking without gaining weight, lose weight and get healthy, reduce stress and feel great.

cigarette, tobacco, tobacco control, cigar, pipe, cigarette smoking, tobacco smoking, smoke, smoking, smoking cessation, quit smoking, stop smoking, quit, how to quit, how to quit smoking, how to stop smoking, no smoking, smokefree, smoke free, second-hand smoke, passive smoking, smoking kills, weight, weight loss, lose weight, diet, dietition, obesity, nutrition, stress, stress management, antistress, antidepressant, anti-depressant, franchise, franchise opportunities, franchising, franchisee, ifa, international franchise association, master franchisee, franchisor, master franchise, laser, lazer, anne penman laser therapy, laser therapy, stop smoking laser center, laser stop smoking, acupuncture, akupuncture, cancer, lung cancer, cardiovascular diseases, emphysema
Laser Treatment to Stop Smoking or Lose Weight

Do you want to give up the smoking habit, or lose weight? Laser therapy may work where other approcahes fail.
Smoking, stop smoking, weight loss, lose weight, laser treatment, smokers' health, Calpe, Moraira, Costa Blanca, Spain
Stop Smoking Laser Orlando Florida Lose Weigh

Healing Laser Clinics quit smoking laser therapy. Stop smoking laser can help you to quit smoking in 1 hour. Learn the easy way to quit smoking with low level laser therapy.
Quit Smoking Laser, Stop Smoking Laser, laser solutions, welplex, Orlando smoking Laser, quit smoking orlando, lllt, pst, longwood, Orlando weight loss, infrared body wrap, rachel ray, quit smoking, cold laser, low level laser
Stop Smoking, Weight Loss and Stress Management

quit smoking, stop smoking, laser therapy, Freedom Laser Therapy, low-level laser, nicotine addiction, cigarettes, Los Angeles, Craig Nabat Freedom Laser Therapy provides low-level laser therapy for nicotine addiction which may alleviate nicotine withdrawal symptoms and aid in quitting smoking.
Freedom Quit Smoking Laser Therapy - , oh

quit, smoking , quit smoking , retreat, support, program, retreats, , hypnosis, north, spa, retreat spa, georgia, group, georgia, smoking, well, wellness, laser therapy wellness, help, with, time, laser, therapy, natural, hynotherapy, stress, life quit smoking . , Georgia. Our support program and natural environment will help relieve you of stress during this important time in your life.
Buckeye Laser Therapy Treatment Center

quit smoking, stop smoking, laser therapy, Freedom Laser Therapy, low-level laser, nicotine addiction, cigarettes, , weight loss, losing weight, laser therapy, weight control, treatment, laser, natural weight loss
buckeye laser therapy center.com provides low-level laser therapy for nicotine addiction which may alleviate nicotine withdrawal symptoms and aid in quitting smoking. buckeye laser therapy center.com also provides laser therapy for weight loss
Anne Penman (Central Ohio)

Quit Smoking, Lose Weight, Laser Treatment, Anne Penman, Tucson, Laser Therapy, Smoking Cessation

Quit Smoking & Lose Weight with Laser Treatment - Anne Penman Columbus, Oh
Anne Penman Laser Treatment Center Stop Smoking Nevada

OPEN 7 DAYS A WEEK.Smoking Cessation with Laser Therapy, Weight Loss, Stress Management, , Nevada anne penman laser therapy, stop smoking laser center, stop smoking laser treatment , quit smoking laser california, laser therapy to stop smoking nevada, quit smoking laser, anne penman laser therapy nevada, stop smoking now laser, stop smoking laser , stop smoking laser center nevada, quit smoking laser , laser treatment to quit smoking , smoking cessation laser therapy , laser treatment to stop smoking , ann penman laser , laser stop smoking , stop smoking laser treatment , smoking laser , stop smoking laser nevada, quit smoking laser nevada, quit smoking laser treatment, quit smoking laser treatment , quit smoking laser cessation treatment , quit smoking laser cessation nevada, stop smoking laser cessation treatment nevada, laser stop smoking , laser for smoking , laser cessation for smoking , stop smoking with lasers , laser to quit smoking , laser smoking cessation , laser to quit smoking nevada, nicotine addiction, weight control, weight loss laser, lose weight, stress, relaxation, chewing tobacco, pipe smoking cigars, treatment , , stop smoking laser henderson nevada, quit smoking laser henderson, quit smoking laser summerlin nevada, smoking cessation laser therapy , laser concepts smoking nevada, new beginnings stop smoking
Anne Penman Laser Therapy: Stop Smoking, Weight Loss and Stress Management Columbus, Ohio

[cigarette, tobacco, tobacco control, cigar, pipe, cigarette smoking, tobacco smoking, smoke, smoking, smoking cessation, quit smoking, stop smoking, quit, how to quit, how to quit smoking, how to stop smoking, no smoking, smokefree, smoke free, second-hand smoke, passive smoking, smoking kills, weight, weight loss, lose weight, diet, dietition, obesity, nutrition, stress, stress management, antistress, antidepressant, anti-depressant, franchise, franchise opportunities, franchising, franchisee, ifa, international franchise association, master franchisee, franchisor, master franchise, laser, lazer, anne penman laser therapy, laser therapy, stop smoking laser center, laser stop smoking, acupuncture, akupuncture, cancer, lung cancer, cardiovascular diseases, emphysema]